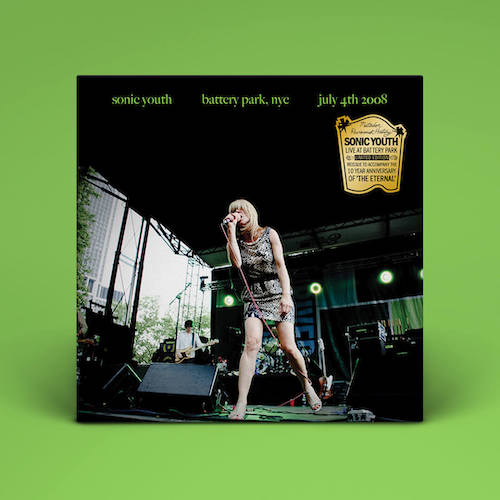 On June 7, we'll be reissuing Sonic Youth's 'Battery Park, NYC: July 4, 2008'. Initially sold as a bonus item alongside the 2009 release of the band's final album, 'The Eternal', the live recording will now be available on streaming services and as a stand-alone physical package for the first time ever. Culled from their show at Battery Park's River To River Festival (and broadcast live on WFMU), the setlist spans the band's 30-year career.
The live version of "Bull In The Heather" is now available to stream HERE.
Coinciding with the full release of the live album on June 7th, 'The Eternal'will be 25% off on the Matador Store from that date to June 14th.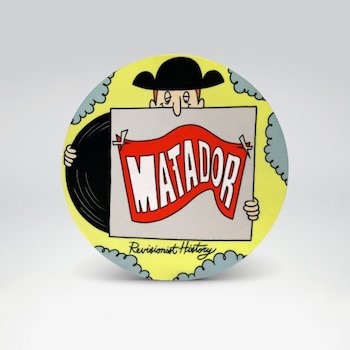 Orders from the Matador Store include a Matador Records Revisionist History Slipmat (while supplies last).
preorder 'Battery Park, NYC : July 4, 2008'
Tracklist
01 She Is Not Alone
02 The Sprawl
03 World Looks Red
04 Jams Run Free
05 Hey Joni
06 The Wonder
07 Hyperstation
08 Bull In The Heather
09 100%
10 Making The Nature Scene
Sonic Youth online :
Sonic Youth.com
Matador Records / Sonic Youth
Faceook
Twitter
Instagram